BOOK LAUNCH: The Education of Kendrick Perkins
This event will be IN-PERSON – masks recommended. RSVP here!
---
About the Book.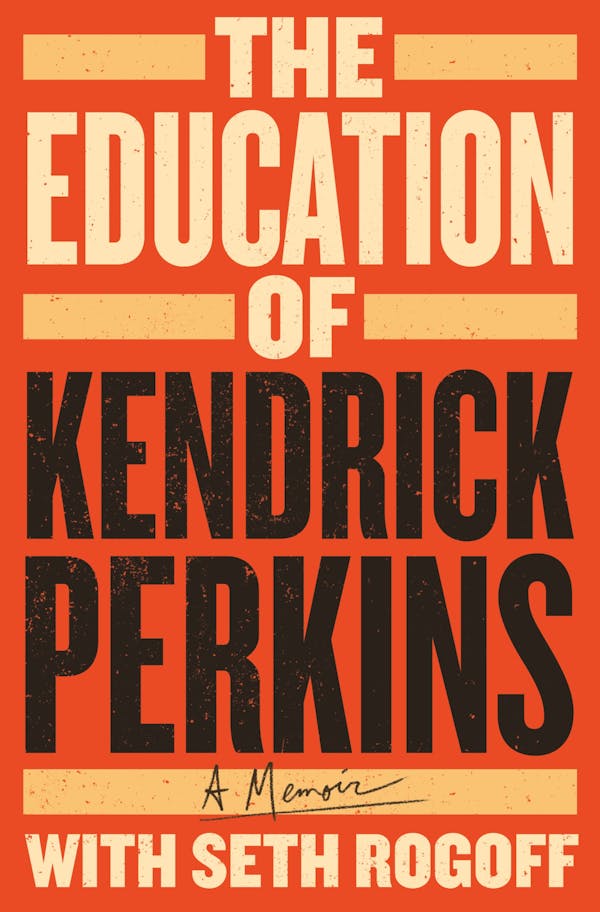 Kendrick Perkins is a much-recognized ESPN NBA commentator and analyst. An NBA World Champion with the Boston Celtics, he engineered a hugely successful 14-year professional career. His platform, as both an expert on the game that gave him so much, and an advocate for civil rights and justice, has elevated his profile well beyond his skills on the court, with a social media following of enormous reach.
He now uses that voice and experience to write a powerful and intimate memoir on his career, his life in small town Texas, the responsibilities of fatherhood, and his responsibilities as a cultural critic in his new book, THE EDUCATION OF KENDRICK PERKINS: A Memoir coauthored with Seth Rogoff.
At age 18, Kendrick Perkins left his grandparents' run-down yellow house in Beaumont, Texas for the last time. Fresh out of high school he was on his way to his first job as a professional athlete – a Texas country boy on his way to Boston.
"What was I leaving behind in Beaumont? All that I had and all I was – everything I'd ever known. I was leaving behind the ghost of my mama, Ercell Minix, who was murdered when I was five years old. I was leaving behind the shadow of my father, Kenneth Perkins. It was a shadow of a man I hardly knew."
Throughout his career he learned from veterans on how to compose himself as a professional and a man. His early struggles as a player, competing against the best players in the world, gave him a foundation for his career and life as a young adult. It served him well not only as a future NBA champion but more importantly as a mentor to the next generation of young players coming into the league.
As his own education in life evolved, Perkins embraced the writings and teachings of James Baldwin, W.E.B. Dubois, and Ralph Ellison. He draws an amazing comparison and differences between the peaceful, albeit armed, protest on May 2, 1967 by the Black Panther Party at the state capitol in Sacramento, California - airing grievances against police mistreatment of black Americans, with that of the storming of the U.S. Capitol in Washington D.C. on January 6, 2021 by an armed mob trying to stop the certification of Joe Biden as President of the United States.
About the Author.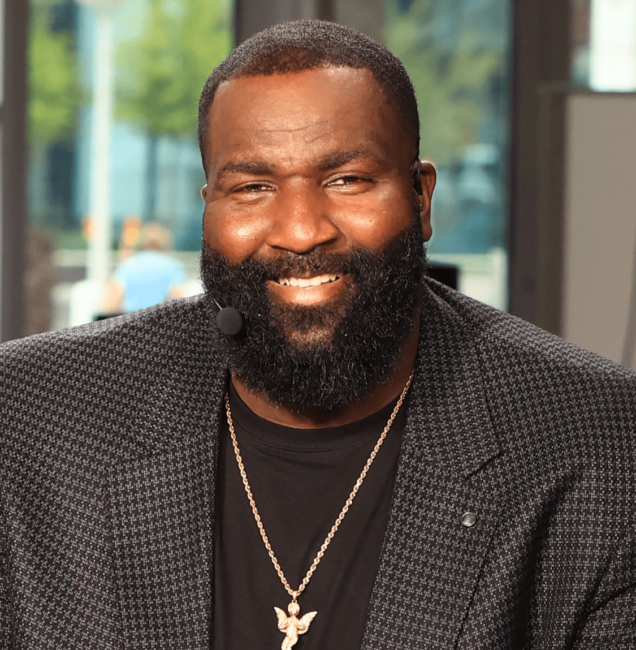 Kendrick Perkins was drafted straight out of high school and went on to play fourteen years in the NBA. In 2007-2008, Perk helped lead the Celtics to their first NBA championship since the Larry Bird era. Since retiring from basketball, Perk has become one of the most exciting basketball analysts in the media. He regularly appears on ESPN's most popular shows, including Hoop Streams, NBA Countdown, First Take, and Get Up. He is widely known for his social media presence, his Twitter account often setting the agenda of the basketball conversation nationwide. He lives in Texas.
About the Author.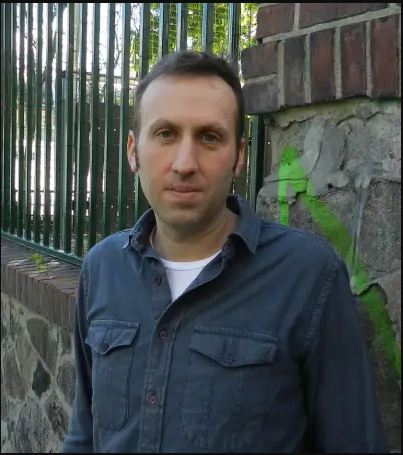 Seth Rogoff is a novelist and a cultural critic. He is the author of four novels including First, the Raven: A Preface and the Thin Rising Vapors, the nonfiction book, The Politics of the Dreamscape, as well as his shorter works that have appeared in many literary journals and magazines. Rogoff is a professor of history and English for the University of Southern Maine, where he also teaches creative writing. He is a lifelong NBA fan and was the starting point guard on a mediocre high school basketball team. He lives in Prague, Czechoslovakia.
Event date:
Monday, February 20, 2023 -

7:00pm

to

9:00pm