BOOK LAUNCH: There Are No Coincidences by Aliza Kelly
This event will be IN-PERSON – masks recommended. Find tickets here!
---
About the Book.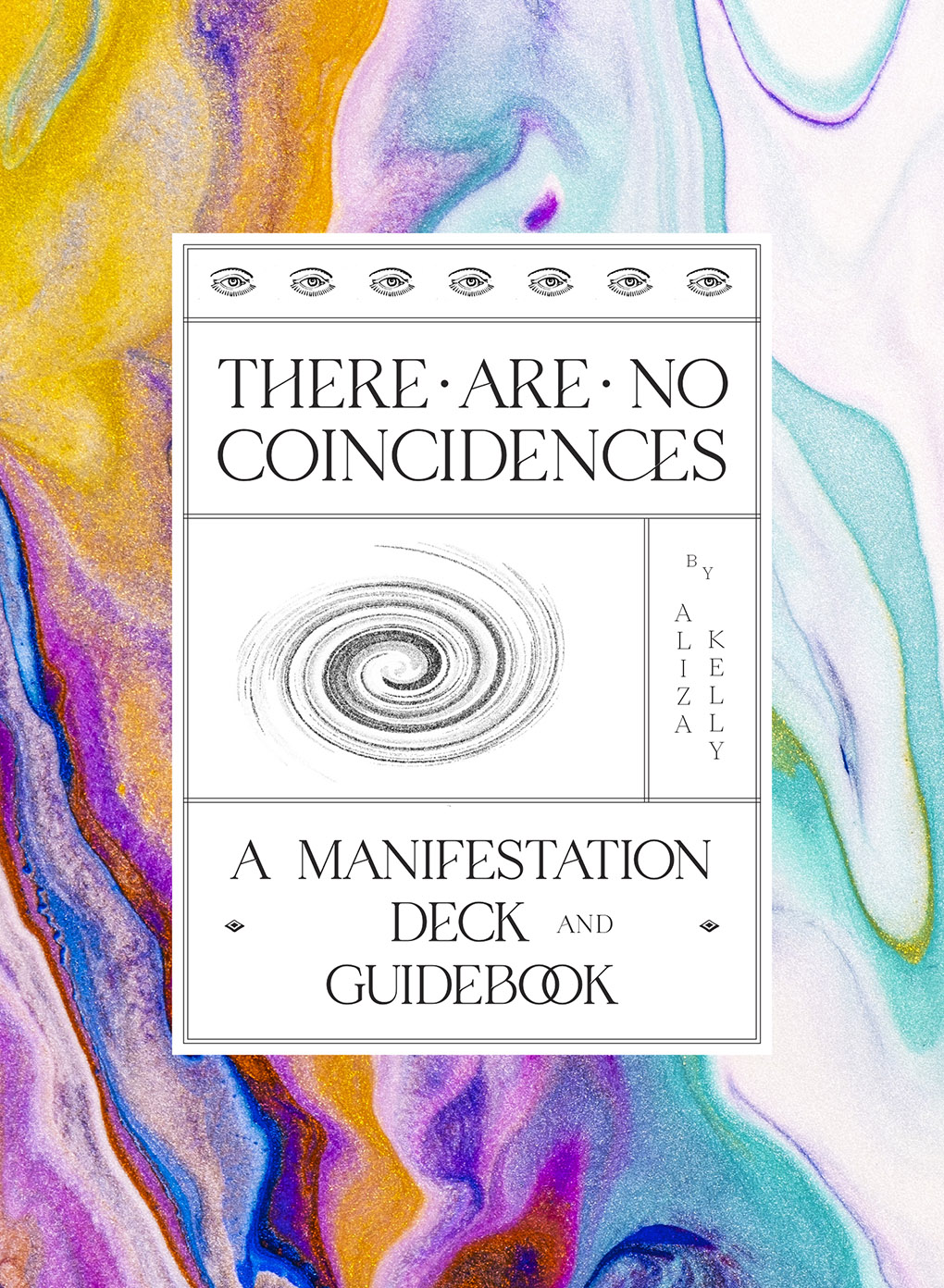 What does it mean when you glance at the clock and see 11:11 or when a hummingbird flutters by your window? How do you interpret an unexpected text from an ex or accidentally missing your flight? Or that wild chance encounter that has the potential to change your life forever? In the world of modern mysticism, one thing is certain: There are no coincidences.
As a celebrity astrologer, author, and media personality, Aliza Kelly has worked with thousands of individuals and witnessed countless magical experiences. Every single day she receives dozens of messages from strangers asking for help with interpreting signs, symbols, or synchronicities. Identifying the meaning behind these powerful, enchanted encounters has become a huge part of the mysticism community.
​There Are No Coincidences is a 44-card deck and guidebook designed to illuminate limitless possibilities, evoking alignment, presence, gratitude, and daily affirmation. Broken into four categories—Cosmos, Nature, Thresholds, and Chance—Kelly walks readers through various daily encounters and experiences that hold hidden universal meanings. With instructions that detail the different ways to use, read, and interpret the cards, There Are No Coincidences is the perfect resource for astrology enthusiasts, modern mystics, and TikTok witches alike.
About the Author.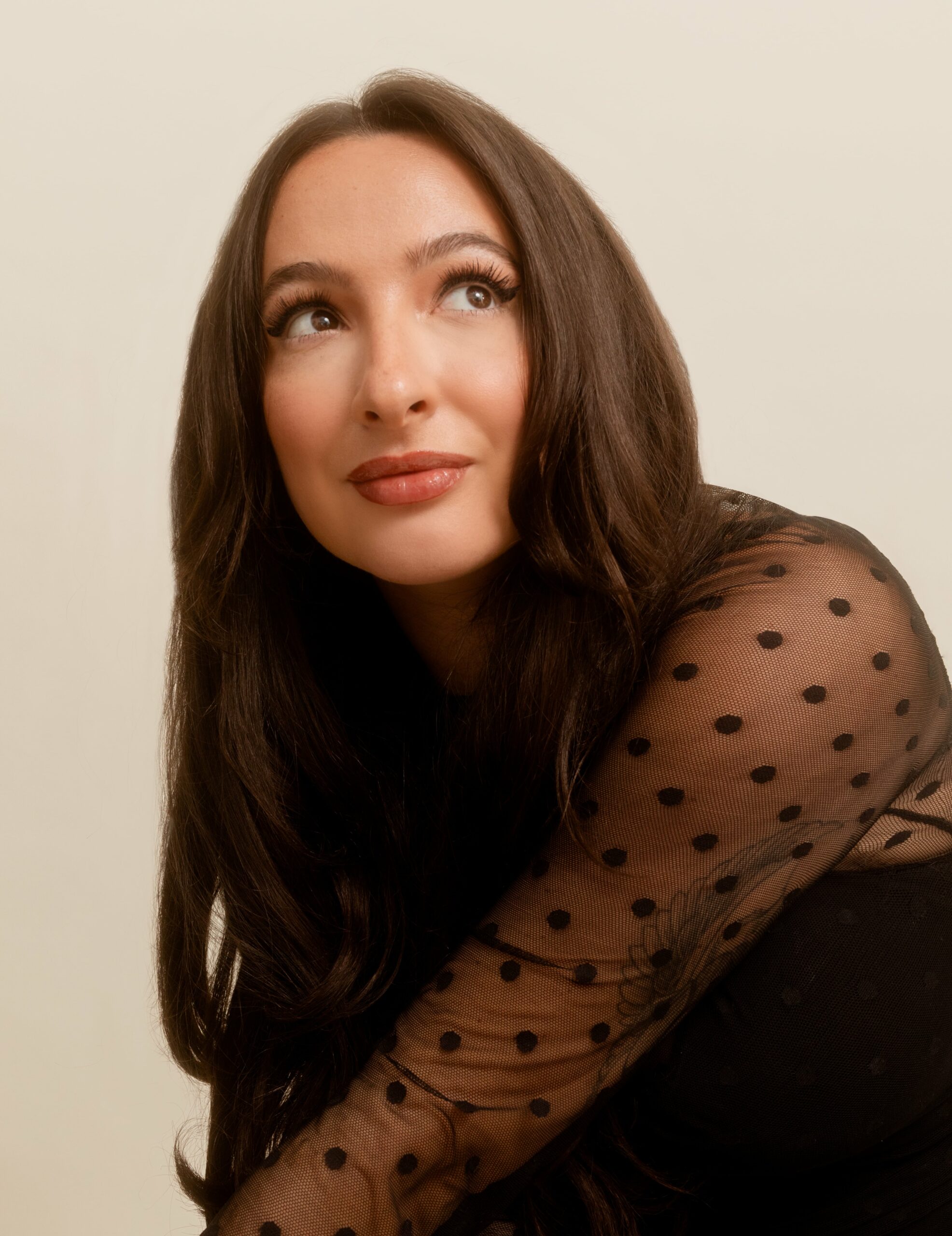 ALIZA KELLY is a celebrity astrologer, columnist, bestselling author, and host. Referred to as a "rising star" in modern spirituality, Aliza has been featured in The New York Times, The New Yorker, Vogue, InStyle, The Cut, and numerous other publications. She's the author of three books: The Mixology of Astrology: Cosmic Cocktail Recipes for Every Sign; Starring You: A Guided Journey Through Astrology; and This Is Your Destiny: Using Astrology to Manifest Your Best Life.
Along with Will Arnett, Aliza was a producer and consulting astrologer behind Quibi's top performing show, Your Daily Horoscope. She's a recurring guest on the The Drew Barrymore Show, and has appeared on E! Close Up, and The Today Show. In addition, Aliza maintains her role as the resident astrologer of Cosmopolitan Magazine, hosts a weekly astrology podcast, Stars Like Us, which has been praised by Mashable, Newsweek, Bustle, among many others. She's also the host of People Magazine's weekly pop culture show, Celebrity Astrology Investigation, which launched on PeopleTV and YouTube October 12, 2021.
Aliza is also at the helm of The Constellation Club, a robust community and "virtual coven" that inspires connection based on astrology, spirituality, compassion, and kindness. Over her career, Aliza has hosted hundreds of workshops, organized multi-day retreats, and consulted thousands of individuals on their unique birth charts.
Aliza resides in New York with her Aries fiancé and Scorpio rescue pup.
Event date:
Wednesday, November 16, 2022 -

7:00pm

to

9:00pm